Revenue-Team Collaboration Platform
Systematically win more deals, on time
In collaboration with your partner ecosystem, through collaborative account planning, relationship mapping, tightly-aligned close plans, and partner playbooks.
Schedule Your Experience
See How it Works
Strategic Partnerships:

Co-Selling Framework
It's one thing to form a strategic partnership. Making the most of that partnership, through your field sales organization, is the hard part. With a little bit of ecosystem overlap data and a whole lot of structured co-selling, magic can happen between strategic partners.
In this 30-minute webinar, you will learn:
How to leverage your strategic partner overlap matrix to plan and enable co-sell motions.
The pillars of partner account intelligence and advocacy (before co-selling).
When to create co-selling playbooks for sales and when to avoid it.
How and why you should leverage co-selling "plans" for every sales scenario that matters.
The three levels of strategic partner motions and when to leverage them.
Join Us
New Partnerships:
Vet, Activate, and Scale Partnerships Through Co-Selling
Partnerships are forming faster than ever before, which is great, but they're difficult to activate and even harder to scale, effectively and systematically.
In this 30-minute webinar, we will cover:
Vetting new partnerships through mutual customers.
Required activities BEFORE co-marketing.
Partnering with a purpose: measurable value for reps.
When to leverage partner account intelligence & advocacy vs. when to align and co-sell.
How sales reps should plan for and execute co-sell motions to ramp & scale new partnerships (and how partnerships/enablement can help).
Join Us
What is a Revenue-Team Collaboration Platform?
The power of your entire partner ecosystem and their relationships in the palm of your hand.
See How it Works
Why Forecastable?
B2B Co-Selling is the Future
We're connecting B2B revenue teams in ways never before achievable; breaking down decades-old barriers in one fell swoop.
This isn't just software. It's an ecosystem, connecting all B2B ecosystems.
Real-Time Co-Selling Across Any CRM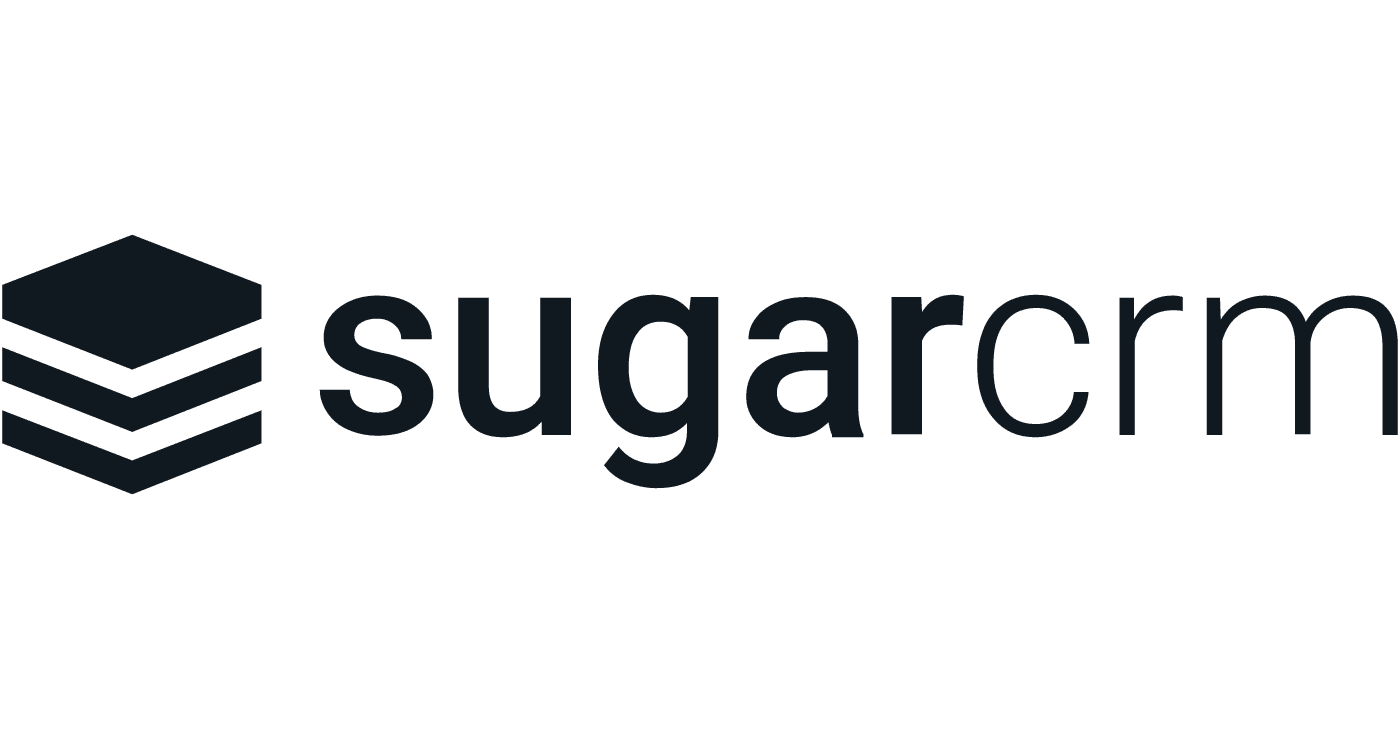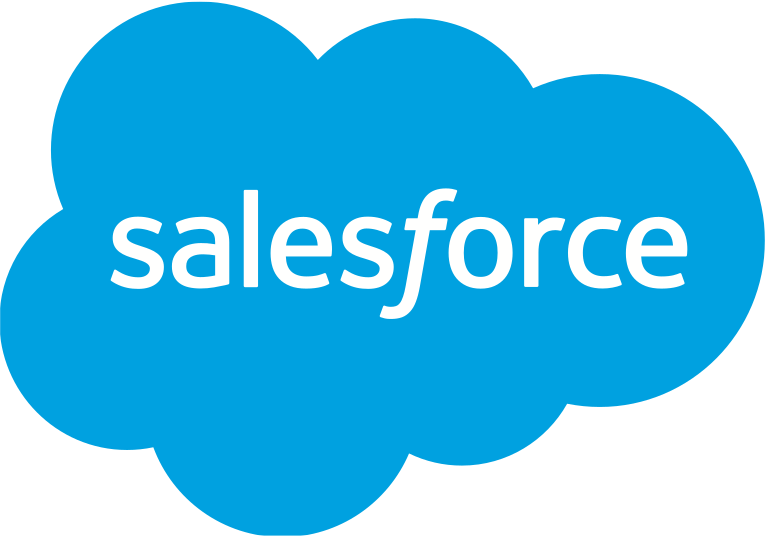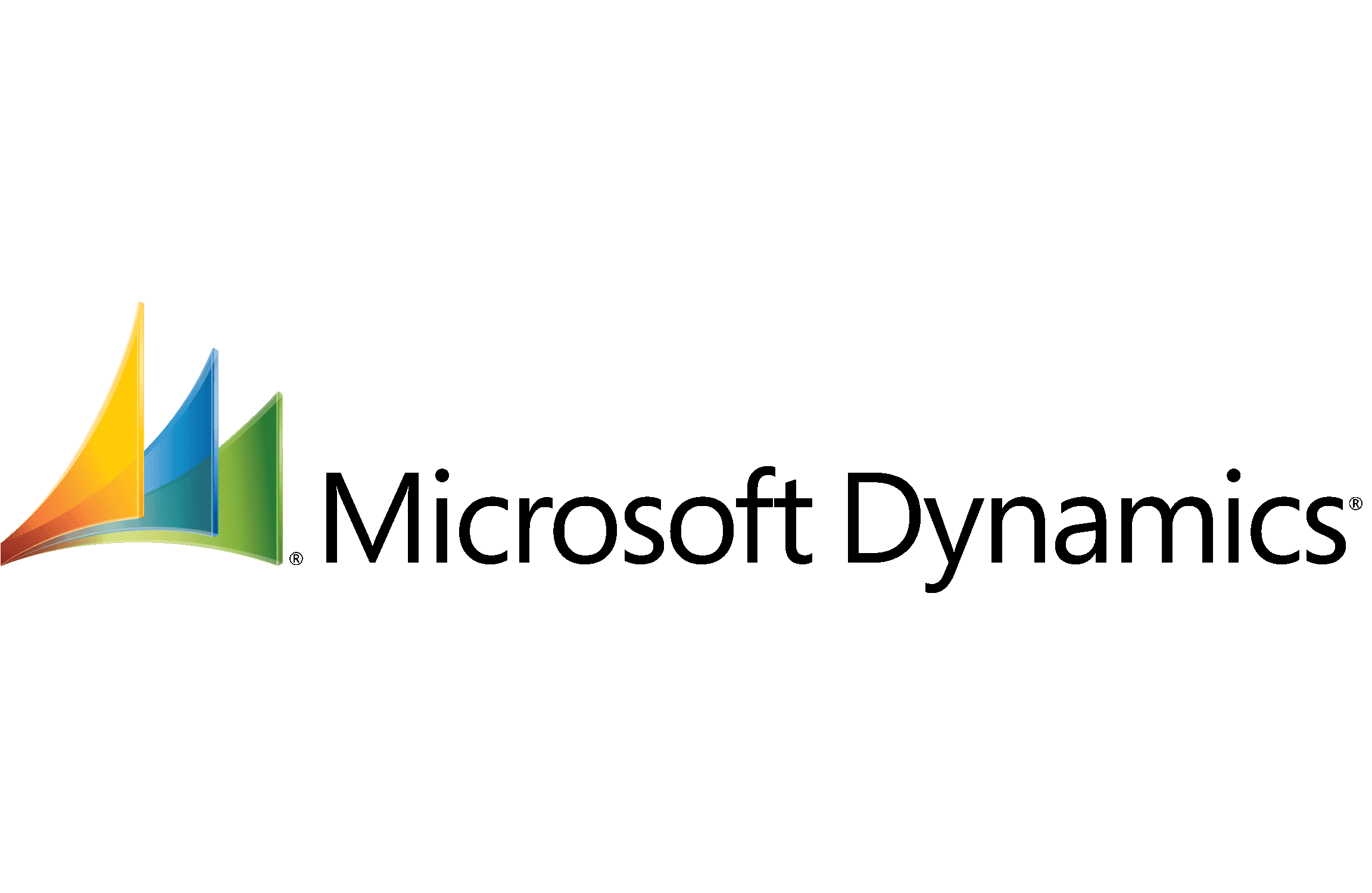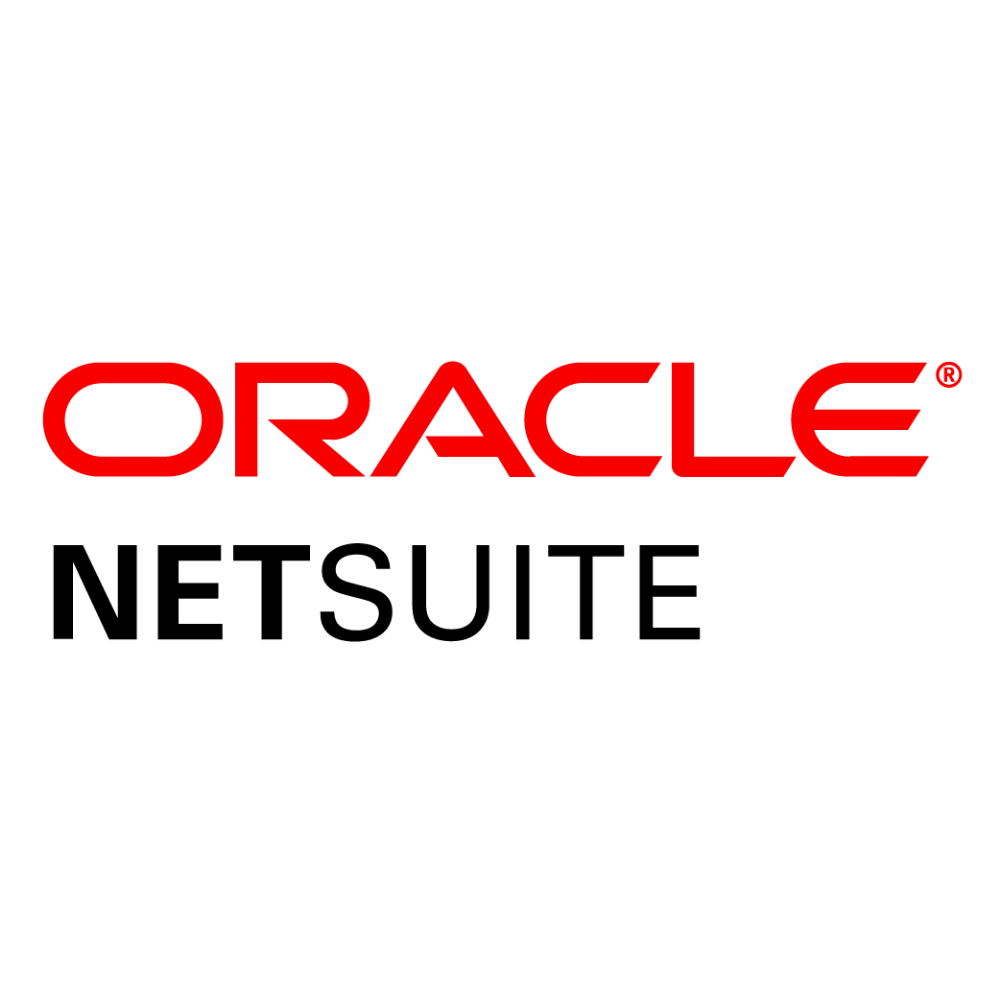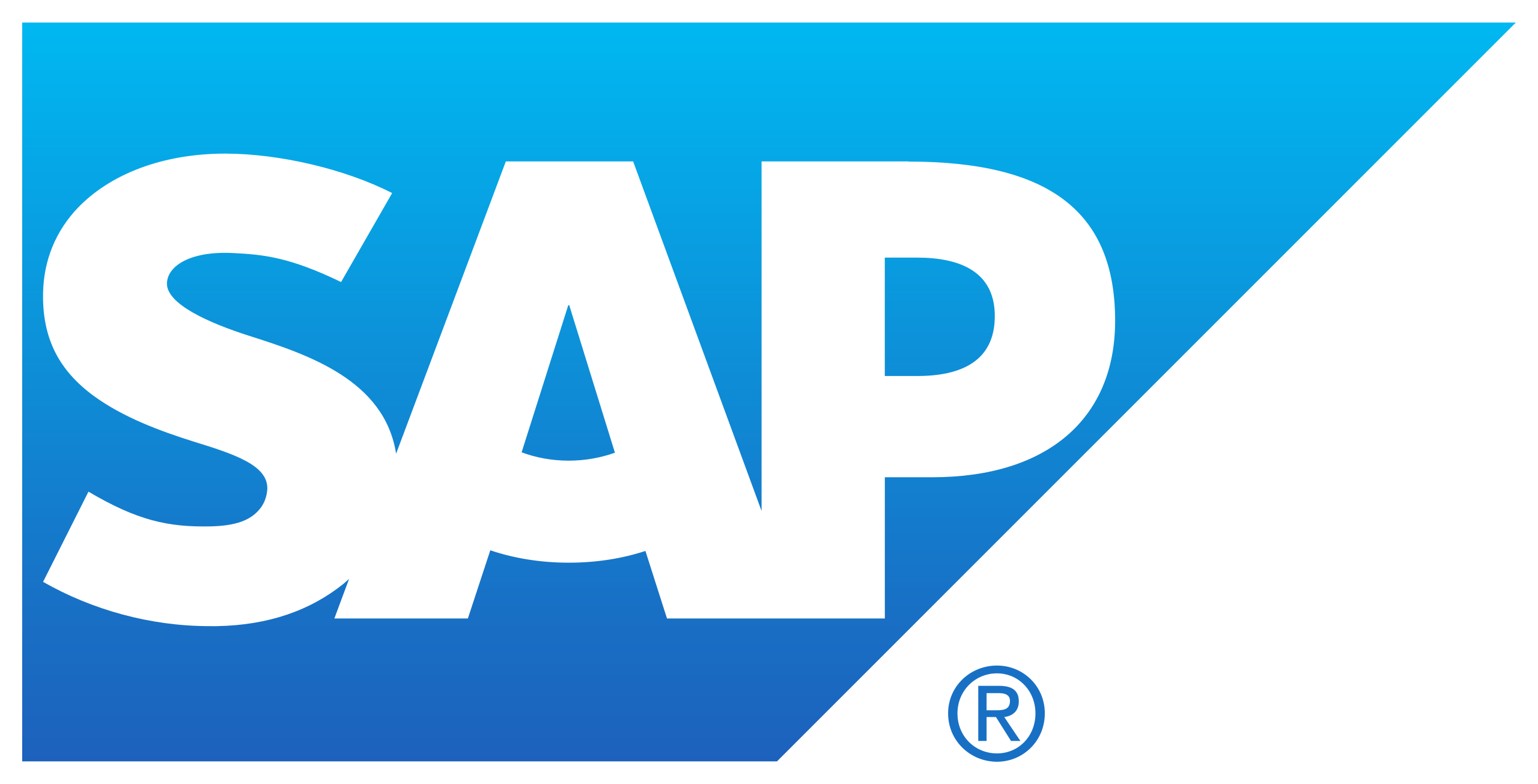 Forecastable Impacts Every Revenue Role
It's not just about sales teams. Partner teams leverage forecastable to create partner maps and partner plans. Customer Success leverages Forecastable to create customer maps and customer success plans. Marketing can leverage Forecastable's first-party deal data to drive stage-appropriate communications, uniquely relevant per stakeholder.
Perfect For Long, Complex Sales Cycles
"At Interos, our typical sales cycle is about four to six months and involves anywhere from five to fifteen+ people in those sales cycles. We know that it is critical to have well-thought through close plans as well as a strong understanding of who our buyers are in terms of support and influence. Forecastable not only helps us to think through all of the steps and all of the people involved in a simple and easy to use approach, but also allows us to track how well our teams are using and getting value from the platform."
Vice President, Sales Strategy and Operations
Crazy-Simple Org Mapping & Planning 
"I love using Forecastable to help with my account plans and keeping up with any org changes. The platform makes it incredibly simple to drag and drop contacts in and move them around the organization. I also love that I can share my Org Charts with my ecosystem and have them add to them as well. The "Planning" section allows me to break down my organizations even more . . . I have saved countless hours since switching from Lucid Chart to Forecastable."
Strategic Partner Alignment Matters
"As a private-equity backed professional services organization, serving 81 of the Fortune 500, our engagements are complex to say the least.
We not only need to earn net new customers, in collaboration with our strategic partners, but we must then serve those customers jointly, operating against a mutual plan. Partner alignment is important throughout the entire customer lifecycle and Forecastable enables that."