Revenue-Team Collaboration Platform
Systematically win more deals, on time
In collaboration with your partner ecosystem, through collaborative account planning, relationship mapping, tightly-aligned close plans, and partner playbooks.
Schedule Your Experience
See How it Works
What is a Revenue-Team Collaboration Platform?
The power of your entire partner ecosystem and their relationships in the palm of your hand.
See How it Works
Why Forecastable?
B2B Co-Selling is the Future
We're connecting B2B revenue teams in ways never before achievable; breaking down decades-old barriers in one fell swoop.
This isn't just software. It's an ecosystem, connecting all B2B ecosystems.
Real-Time Co-Selling Across Any CRM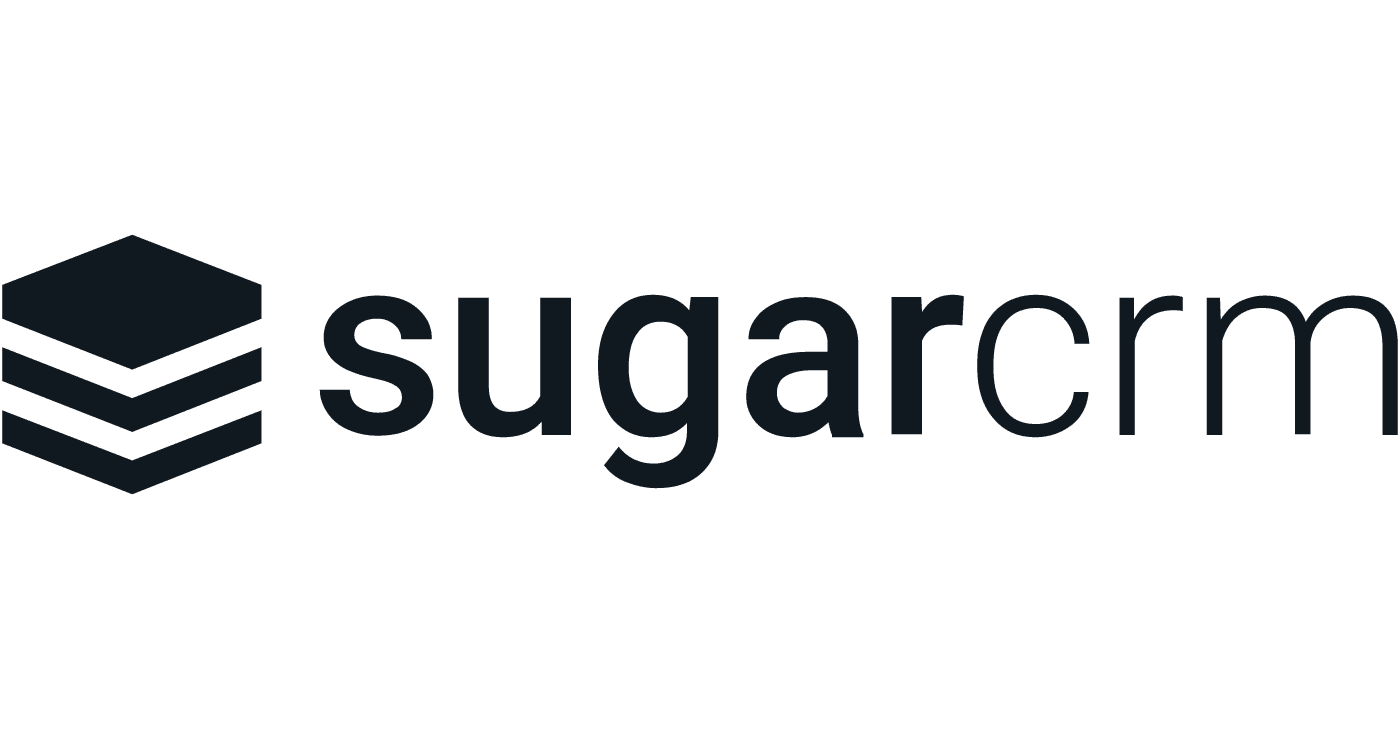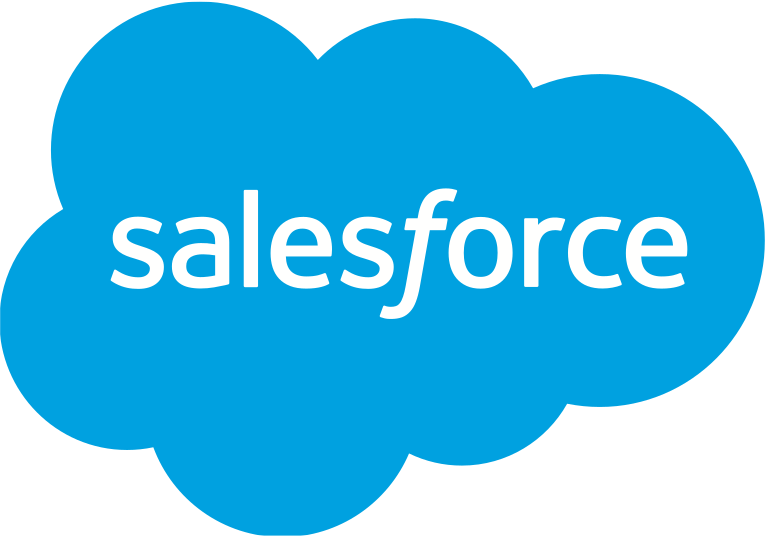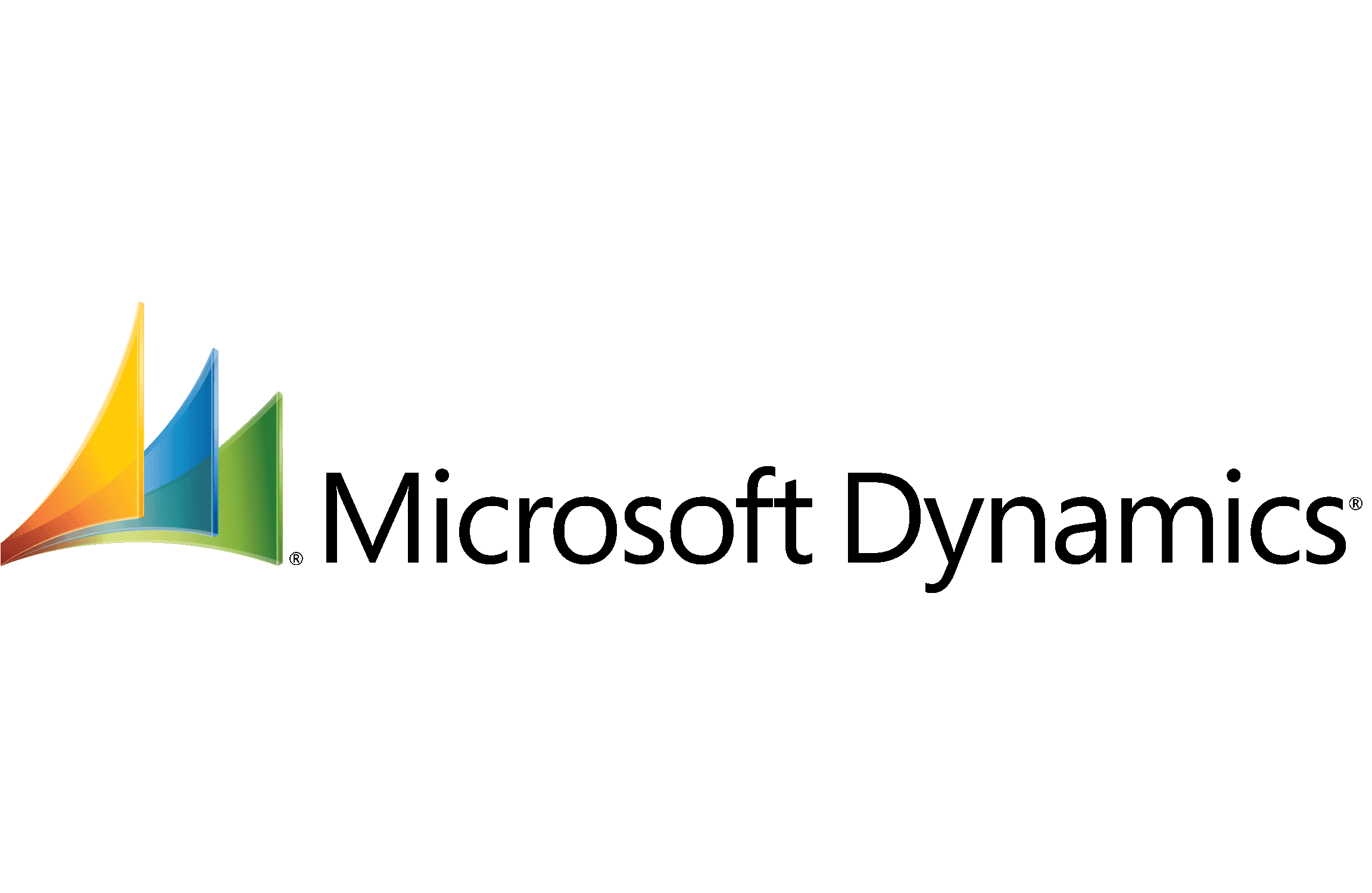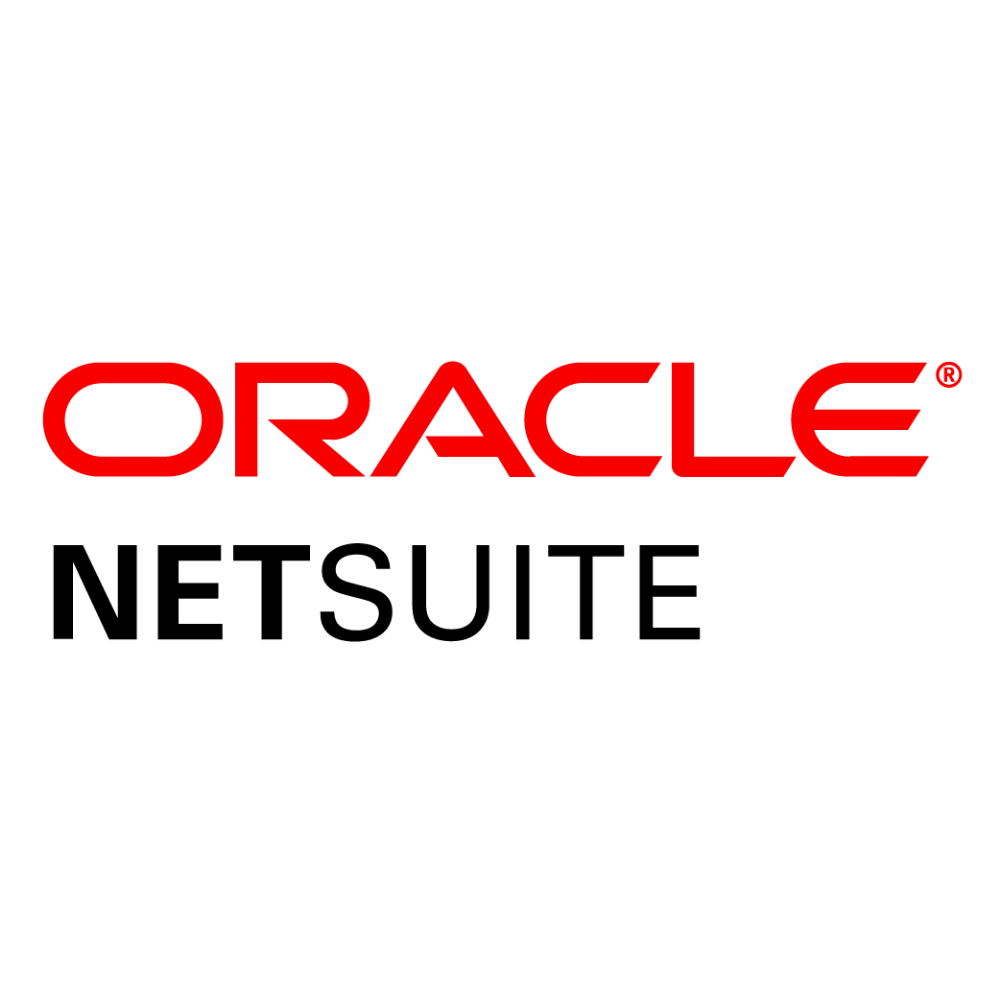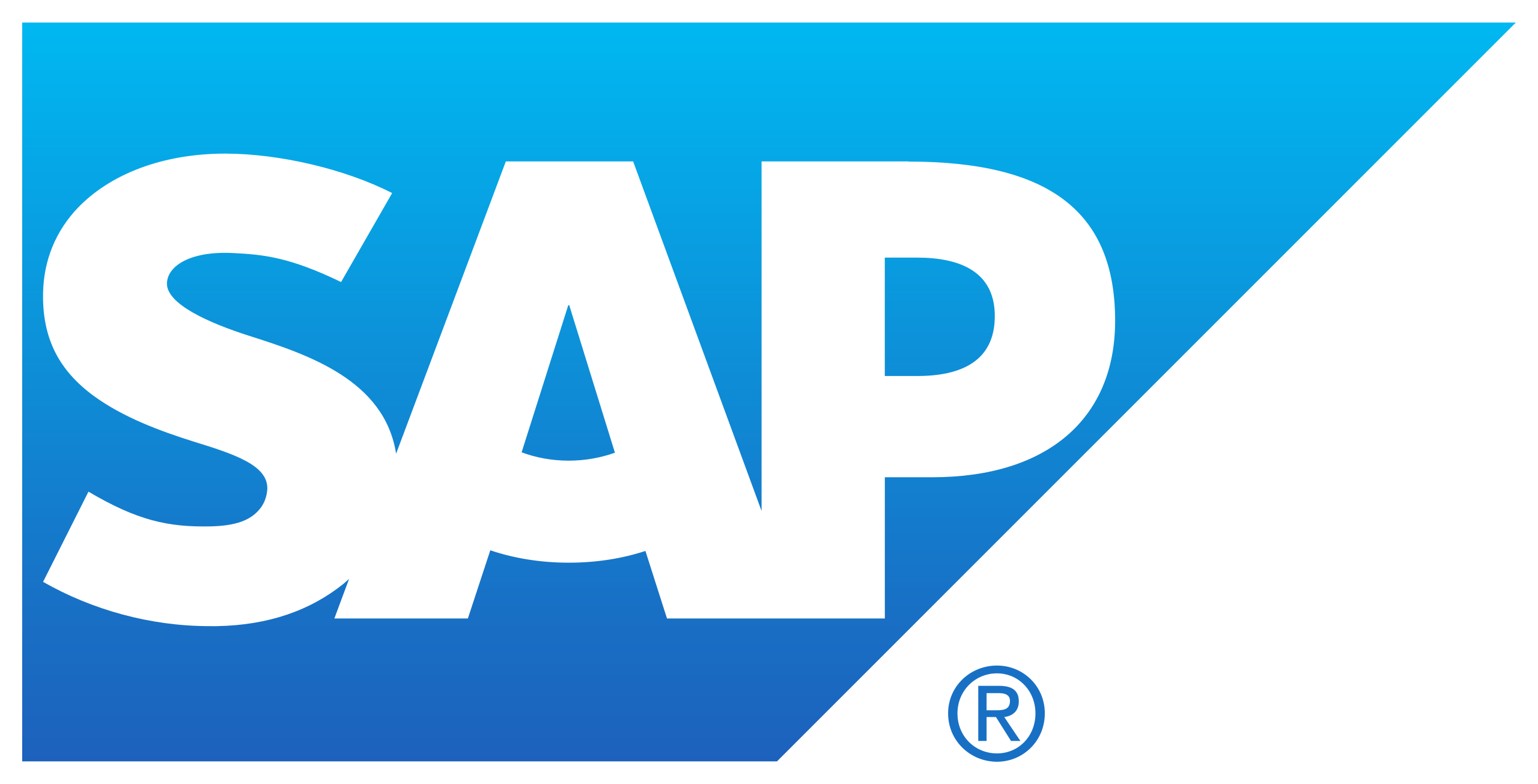 Forecastable Impacts Every Revenue Role
It's not just about sales teams. Partner teams leverage forecastable to create partner maps and partner plans. Customer Success leverages Forecastable to create customer maps and customer success plans. Marketing can leverage Forecastable's first-party deal data to drive stage-appropriate communications, uniquely relevant per stakeholder.
Perfect For Long, Complex Sales Cycles
"At Interos, our typical sales cycle is about four to six months and involves anywhere from five to fifteen+ people in those sales cycles. We know that it is critical to have well-thought through close plans as well as a strong understanding of who our buyers are in terms of support and influence. Forecastable not only helps us to think through all of the steps and all of the people involved in a simple and easy to use approach, but also allows us to track how well our teams are using and getting value from the platform."
Vice President, Sales Strategy and Operations
Crazy-Simple Org Mapping & Planning 
"I love using Forecastable to help with my account plans and keeping up with any org changes. The platform makes it incredibly simple to drag and drop contacts in and move them around the organization. I also love that I can share my Org Charts with my ecosystem and have them add to them as well. The "Planning" section allows me to break down my organizations even more . . . I have saved countless hours since switching from Lucid Chart to Forecastable."